11/10/2016
Prize draw at the best restaurant of paella in Barcelona, Cullera de Boix!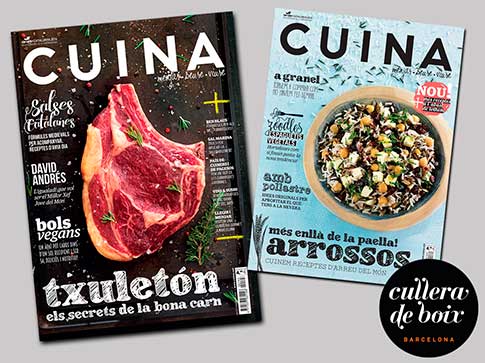 ---
By: Cullera de Boix
The restaurant specialising in rice dishes and paellas in Barcelona, Cullera de Boix, draws prizes almost every week on social networks.
If you are one of those people who like to be eligible for prizes related to the world of cooking, stay tuned from now on to the news that are being published each week on the Cullera de Boix restaurant Facebook page.
The restaurant group has launched a weekly promotion since October, in which it raffles gifts among users of this social network who share or "Like" the specific post of the initiative.
Their participation in the initiative will be worth thrice as much, if they share the Cullera de Boix post. If they just "Like" it, this will count once.
The promotion will last one week, from Monday to Monday, and then the lucky one will be announced on the very same social network. They will have 10 days to claim the prize via the social networks or the restaurant's corporate website.
In addition to raffling restaurant meals, CUINA magazine and Sapiens Publicacions collections will also be offered, both of them references of the gastronomic and publishing industry in Catalonia.
Tableware, books and Cuina magazine subscriptions!
Among the awards, you will find six-month subscriptions to Cuina magazine, the leading publication of the industry in the country. One-year subscriptions to the Experiències magazine will also be raffled, which is made up of two volumes and represents the best activity guide that can be undertaken during the year in Catalonia.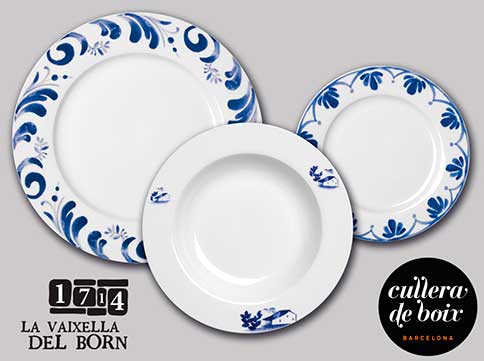 Moreover, an 18-piece tableware of the historical Born 1714 feat will be raffled, with a design inspired by the original pieces shown at the El Born Centre de Cultura i Memòria of Barcelona.
Cookbook lovers can also get the collection "Tota la cuina catalana de l'A a la Z" (Catalan edition), a unique and essential work to get to know our cuisine and written and designed with the guarantee of the Cuina magazine team.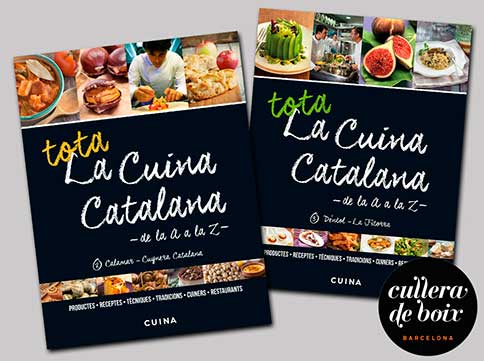 And to be able to cook with the kids at home, we will offer the complete collection of recipes and cooking tips from the collection "Súper xefs de cuina" (Catalan edition).
All prizes will be drawn on the Cullera de Boix Facebook page, while being published on other group social networks.
Make a reservation here

to

join a paella

with

family or friends

in Cullera

Boix

, the best rice dishes' restaurant in Barcelona.