07/10/2016
The best paella in Barcelona include Autumn seasonal produce!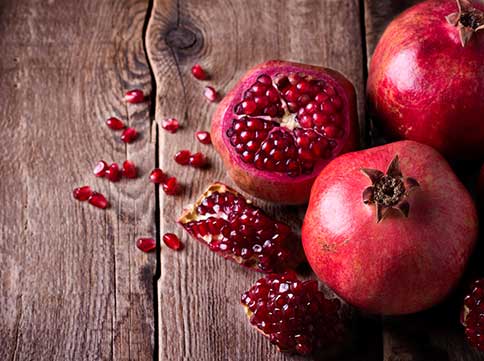 ---
By: Cullera de Boix
Mushrooms, chestnuts, quince and pomegranates, among others, are starring the new menu offered by the best rice dishes restaurant' in Barcelona, Cullera de Boix.
When bidding farewell to spring and summer, which offered a variety of fresh and colourful fruits and vegetables, it seems that autumn is a time of decay. Well, the exact opposite is true. Now comes a new season of ideal produce to fill the first temperature drops – if at all! – with colour and flavour.
What produce are we talking about? Pomegranates, quince, grapes and tangerines add a special touch to autumn dishes. If we play with chestnuts, sweet potatoes and pumpkin, we will provide them with an entirely different sense focused on the traditional festivals of the Castañada (chestnut festivity) and All Saints. We can use them to prepare side dishes for meat or fish, or also as a single product in a delicious cream of soup, when it is cold.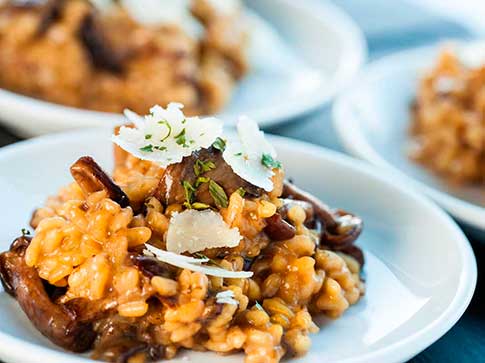 The people at Cullera de Boix, a restaurant located in downtown Barcelona and specialising in rice dishes, are sure that they will promote rice dishes accompanied by seasonal produce.
Free meals, prizes and loyalty cards!
More or less every week prizes will be raffled for those participating in the initiatives launched on Cullera de Boix' social networks. You will be able to get subscriptions to the magazines Cuina and Experiències or win collections like "Tota la cuina catalana de l'A a la Z" and "Súper xefs de cuina", among others.
These promotions add up to the loyalty cards, which offer free meals and breakfasts. To keep abreast of all of them, follow the Cullera de Boix networks!
Make a reservation here to enjoy a meal to Cullera de Boix, the best paella' restaurant close to Barcelona' Ramblas.